Well, might as well get a thread started for this. Our first spoilers: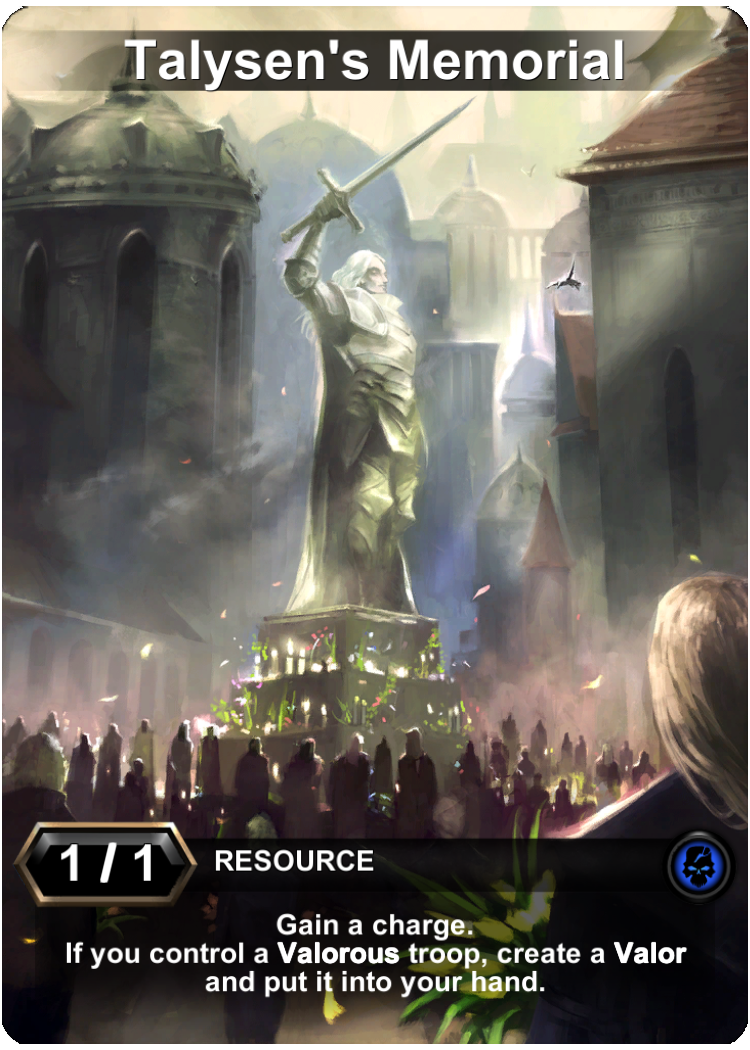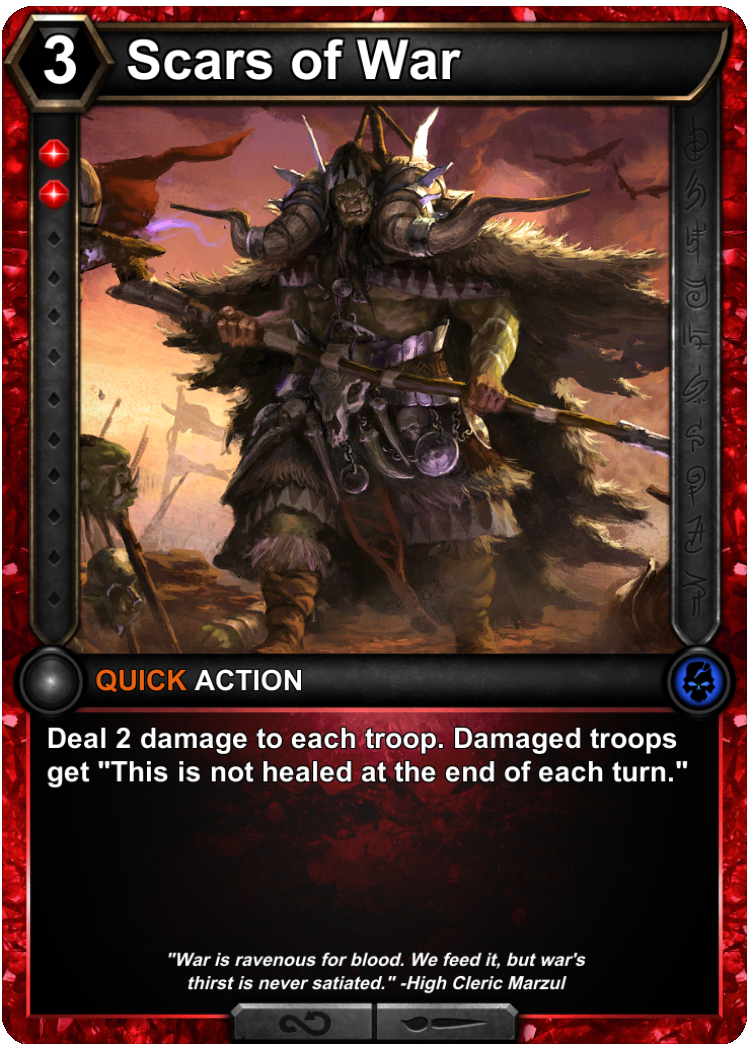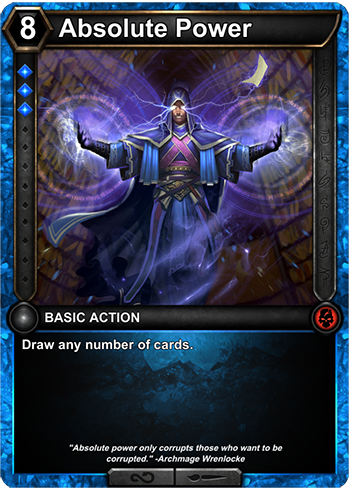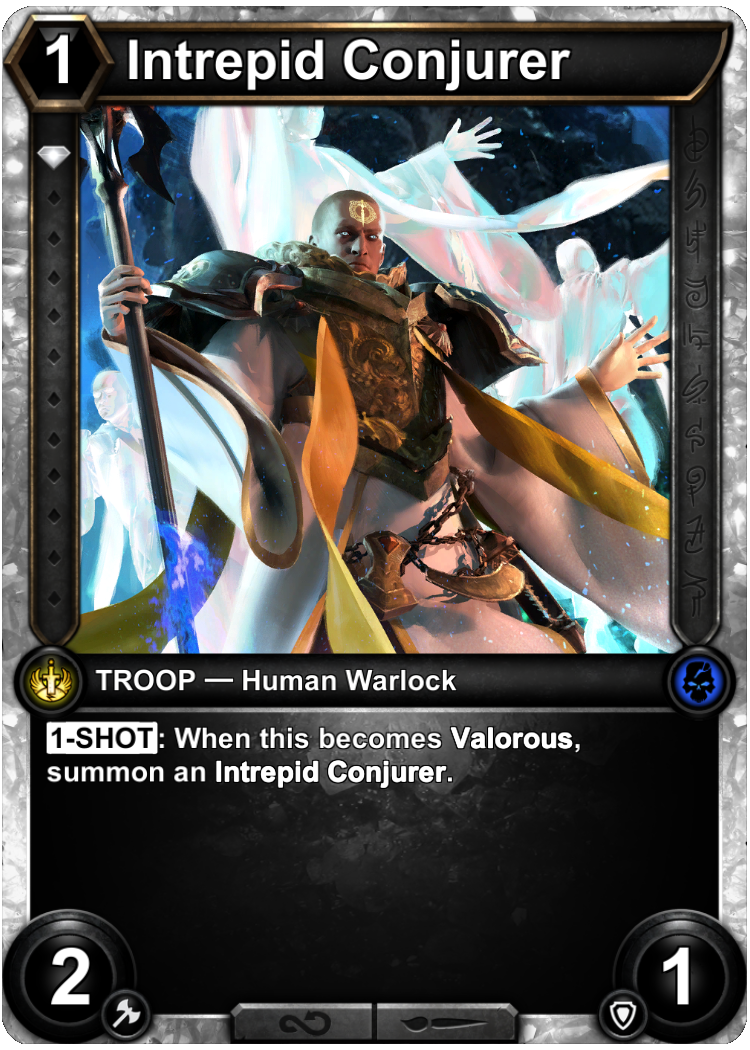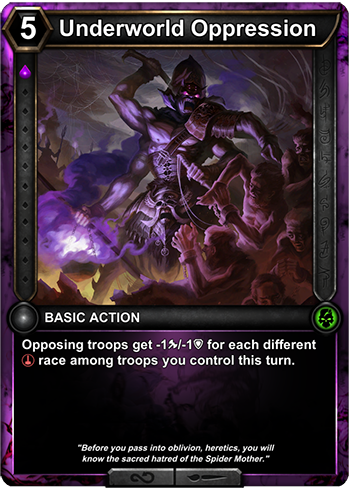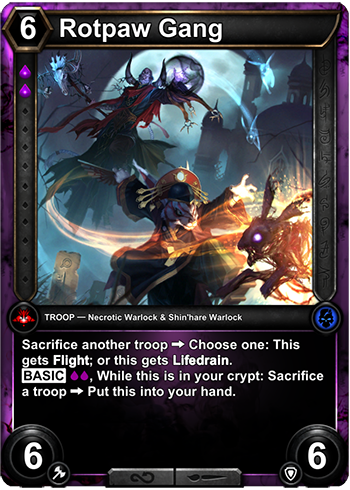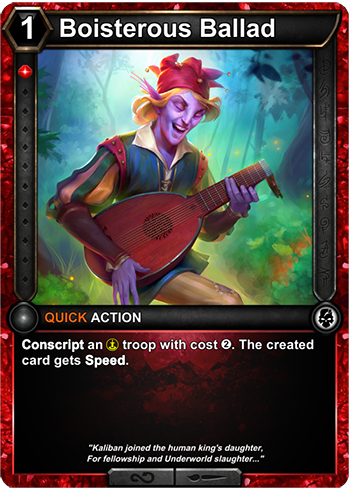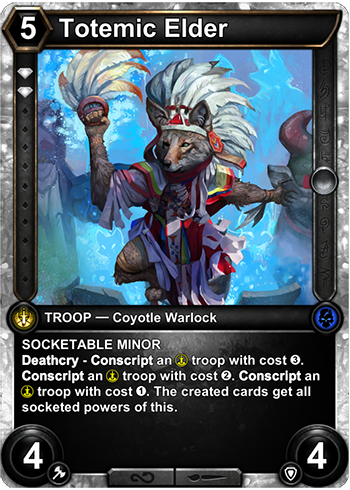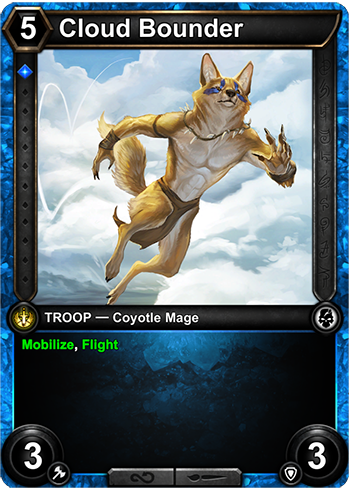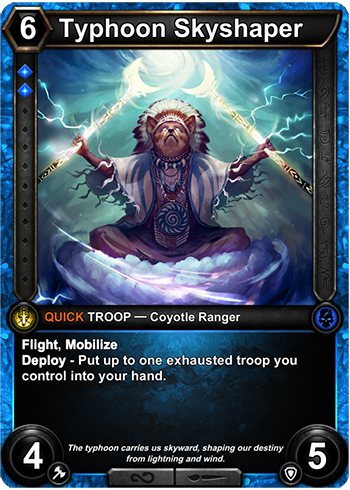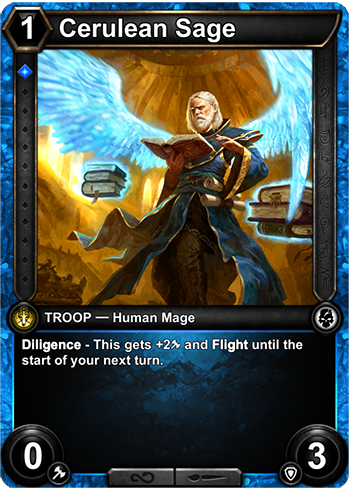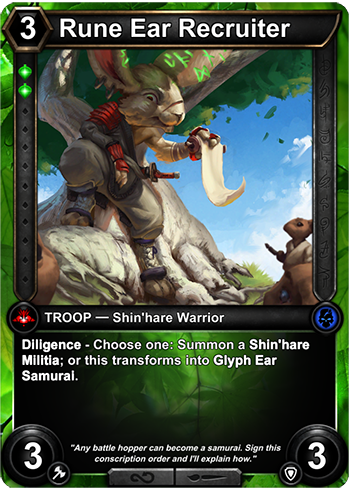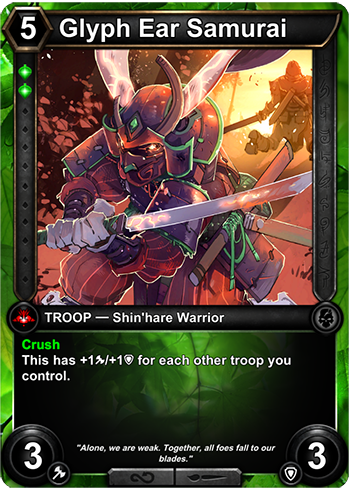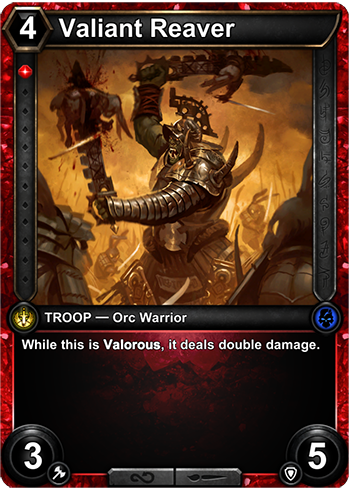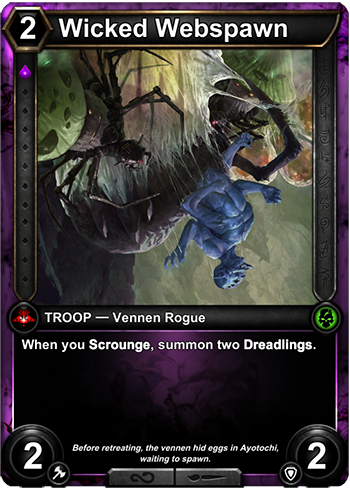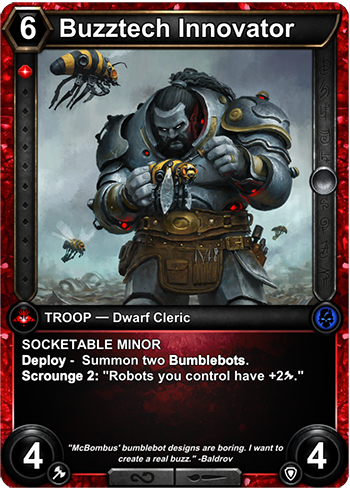 Edit: Resized and placed side by side. Will try to add more images as we get them, probably won't be able to fit everything in the one post of course.
Edit: As other people have referenced. We also know that there are 5 more wells coming(corresponding to the SD dualshards), as well as the 5 cards referenced on the Set 5 cards(rose kitten, etc.). As well as the season 2/3 ladder reward options(cloud bounder, ivory exemplar, etc.) We have art(possible AA) for the latter ones, but not for the former.
Finally, we can also theorise we'll probably get diamond and blood equivalents to Matriarch/Mightsinger/Empress. (We just got the Diamond version, one of the best looking cards in the game)
Edit the third: Added our new spoiler!
Edit the fourth: Another spoiler! Pretty cool valor synergy there.
Edith the fifth: Images images everywhere! Also, I think I will not add anymore images to the first post, don't want to run into size limits.
Edit: Someone just asked for a link to the article explaining the keywords:
en.hex.gameforge.com/news.html#/?p=11100
Diligence means 'When this readies' and Mobilize means 'you can exhaust a single troop to reduce this card's cost while it is in your hand by 2'
Conscript means 'create a troop and change its threshold to match the threshold of this troop'.
Gamer. Streamer. Photographer. Writer. Anime Lover. Possessor of Stuffed Animals.

Also... I'm terrible at this game.
The post was edited 16 times, last by Eraia ().