Hiho,
due to time restraints, i have to sell all the equipment and whatever is left on my account. i already sold all the cards i had left, so to make it more easy, let me give you a screenshot on whats left on my GK Account. Feel free to make offers. I would prefer paypal, if you want a middleman, thats of course no problem for me.
Here is a complete list of all the equipment:
hex.tcgbrowser.com/#!/equipment/collection=14309
Best regards.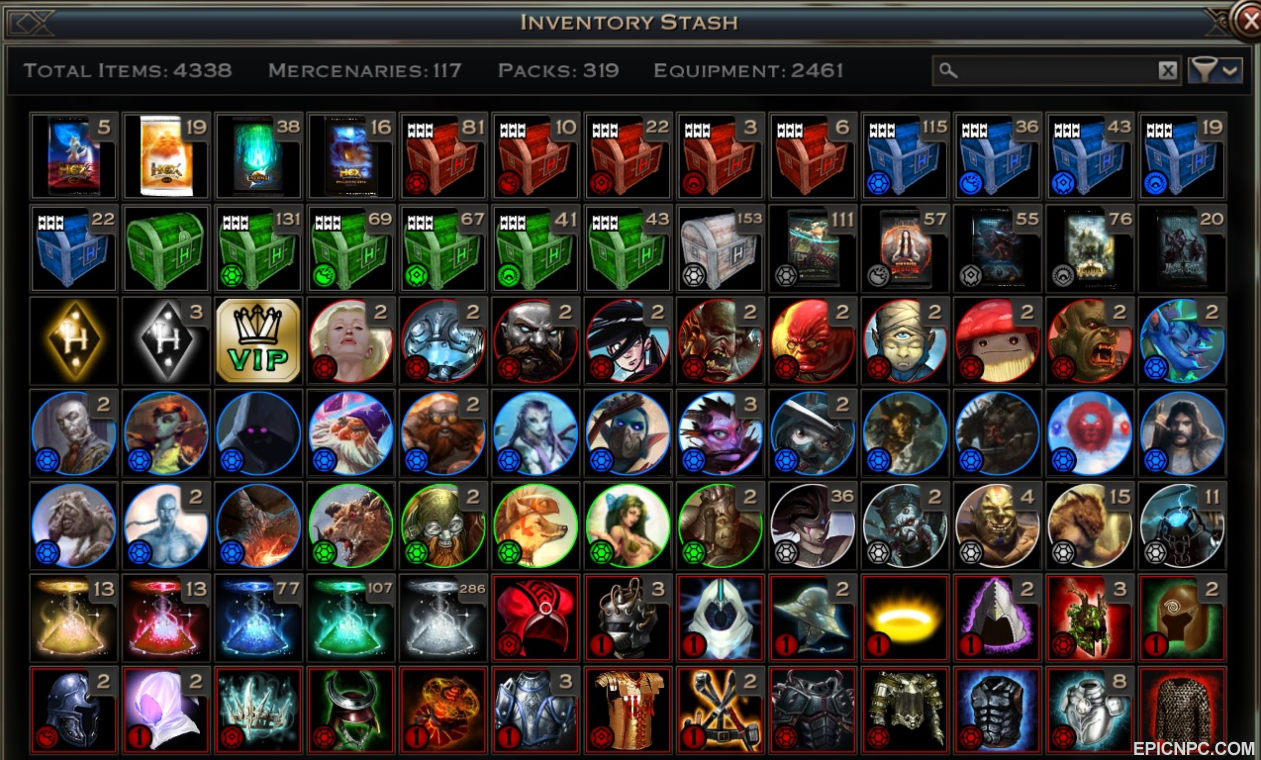 The post was edited 5 times, last by Reeves ().